Reminder: USD 205 Bond Election is today from 6 am - 7 pm. (Leon Senior Center, Haverhill Christian Church, Latham Fire Station)
Just a reminder that all plant sale pre-orders are due by Thursday, April 4th. Orders may be turned into the elementary office. Pre-orders can be picked up between 4-8pm on Thursday, April 11th.

Reminder: Tomorrow, Tuesday, April 2, 2019 is election day for USD 205's bond project. Polls are open 6 am - 7 pm (Leon Senior Center, Latham Fire Department, Haverhill Christian Church).

The Bluestem Association For Students Education Foundation (B.A.S.E.) graciously accepted a pass through donation from the Kansas Governor's One Shot Turkey Hunt organization located in El Dorado, KS.   Jimna Knapp and Barb Gomez, representatives of B.A.S.E. foundation, accepted the $500 donation from Janet Post, Executive Director of the Kansas Governor's One Shot Turkey Hunt.  Janet stated that this was the first donation given from their organization.  Their organization chose the Bluestem Outdoor Cub because they promote outdoor sports to the youth in Kansas.  The Bluestem Outdoor Club. under the leadership of Darren Jackson, Mark Womacks and Brett Mohr, accepted this donation. B.A.S.E. was founded to help service the wBluestem School District by providing scholarships, classroom grants, and pass through donations such as this one to serve the students of USD #205.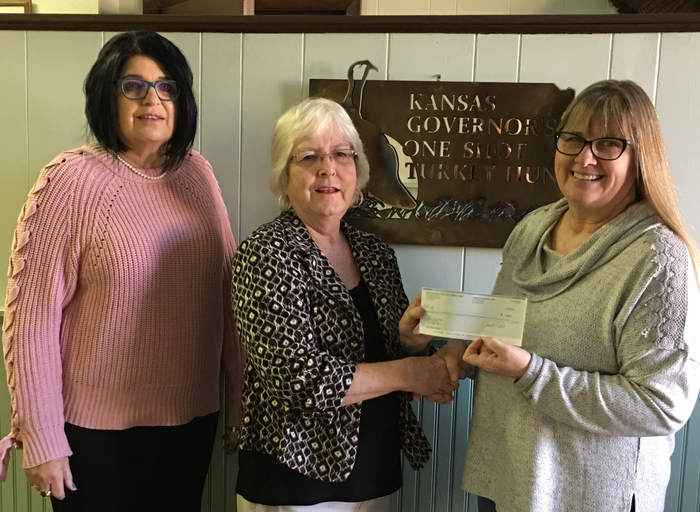 Last MS dance of the year is underway.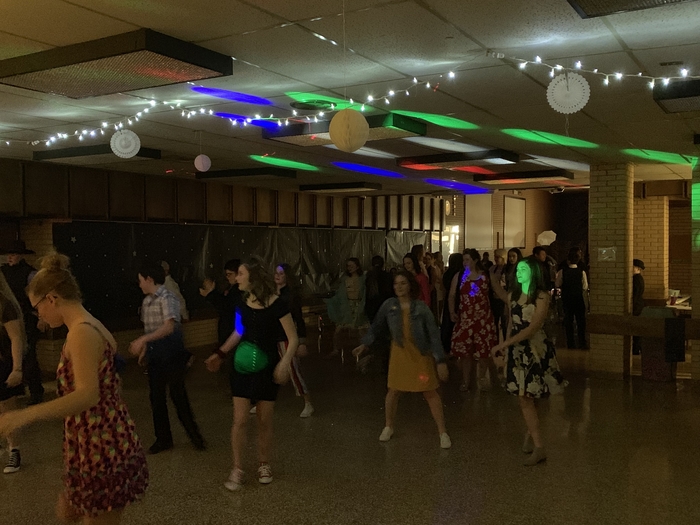 Career Day 2019 is underway.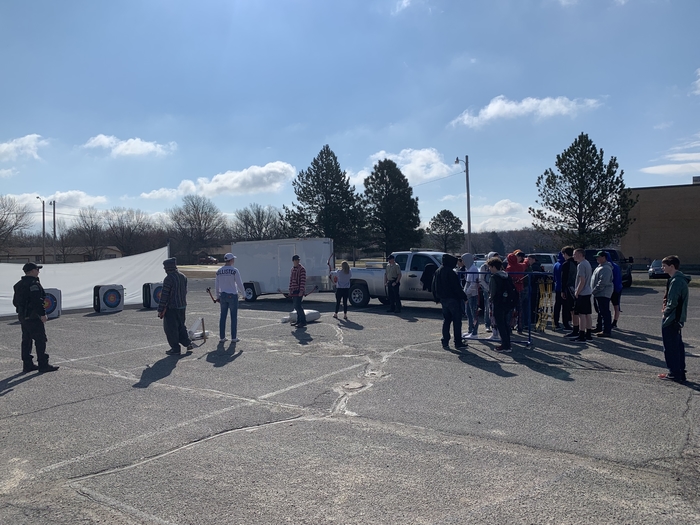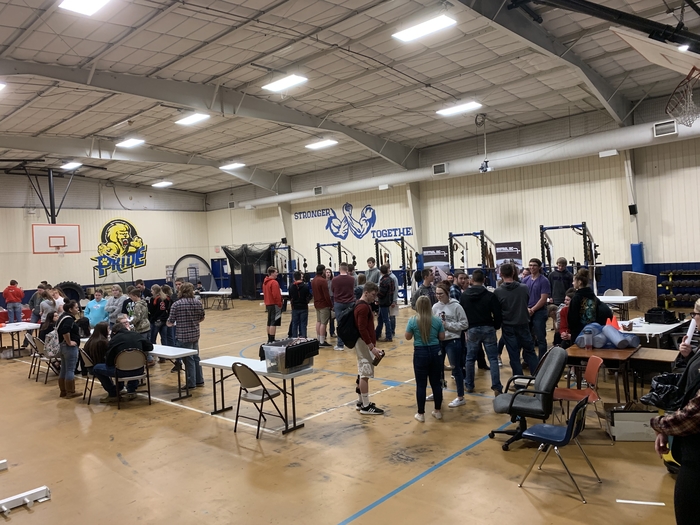 Great way to start off Career Day with Austin Harryman signing with the Air National Guard. Congratulations Austin!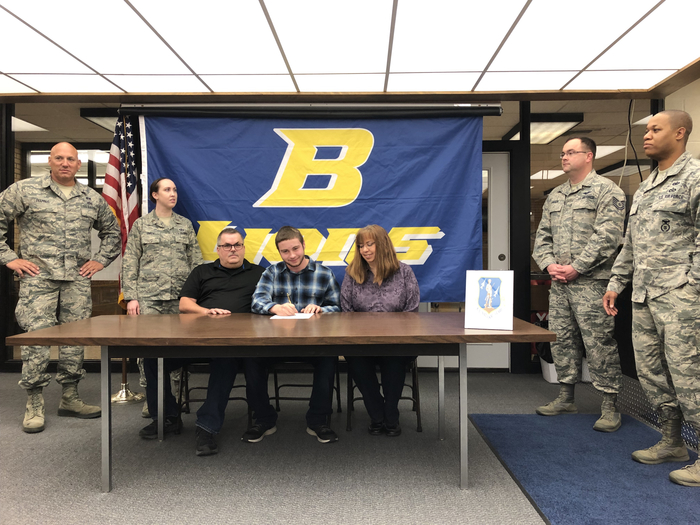 Thank you to all who attended the bond information meeting last night. We had a large turnout with lots of great questions and discussion. A big thank you to the Bluestem Fishing Team for grilling the burgers and all that help serve!

Reminder: Tonight is the Bluestem Schools Bond Election information meeting. Food will be provided for all starting at 5 pm in the high school commons area. The presentation will begin at 6 pm in the auditorium. The election will be held April 2, 2019.
Spring portraits and class pictures are Wednesday, March 20th at the elementary. Class pictures must be paid by Wednesday. NO late orders will be accepted. However, class pictures may be ordered online after the due date. Proofs will go home in approximately 2 weeks to be viewed.
HS/MS play will be Friday and Saturday at 7:00pm. Come out and support our students.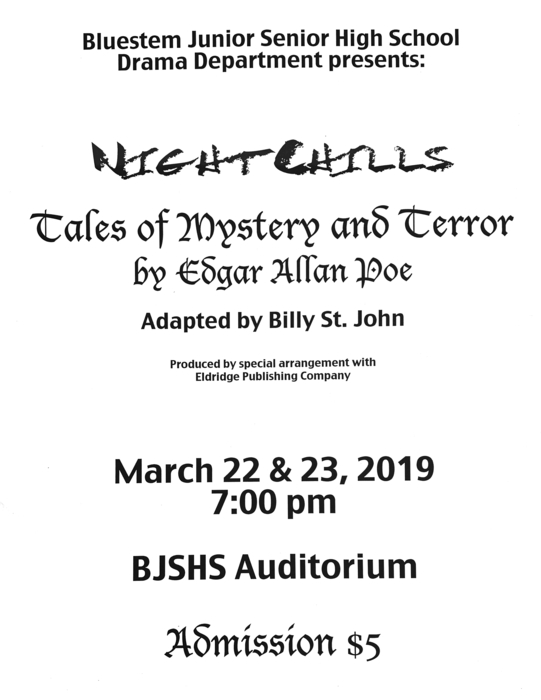 MS Dance will be Thursday March 21st. Check it out. 6:30 - 8:30pm in HS commons.

Hey Bluestem, have a great spring break and don't forget to check your mailboxes this next week for information on the upcoming bond election on April 2nd!
Just a reminder that MS and HS students will not have school tomorrow. We are hosting MS TVL music day.
Tonight's sub-state games will be running around 40 minutes behind in Conway Springs due to a power outage.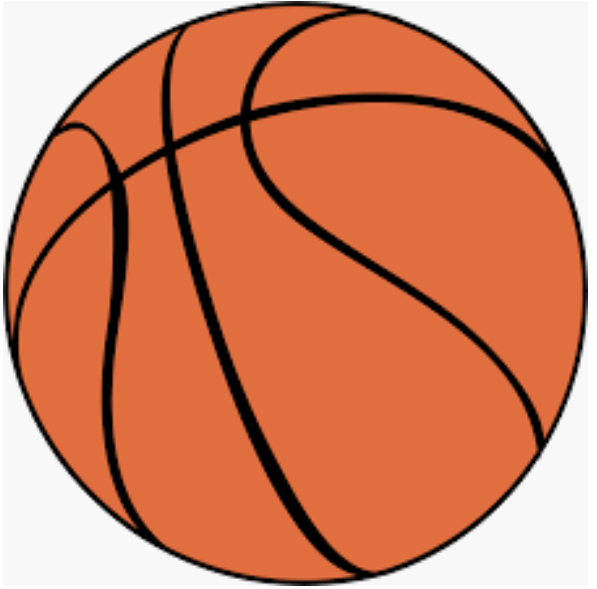 Drivers Education Schedule (Info)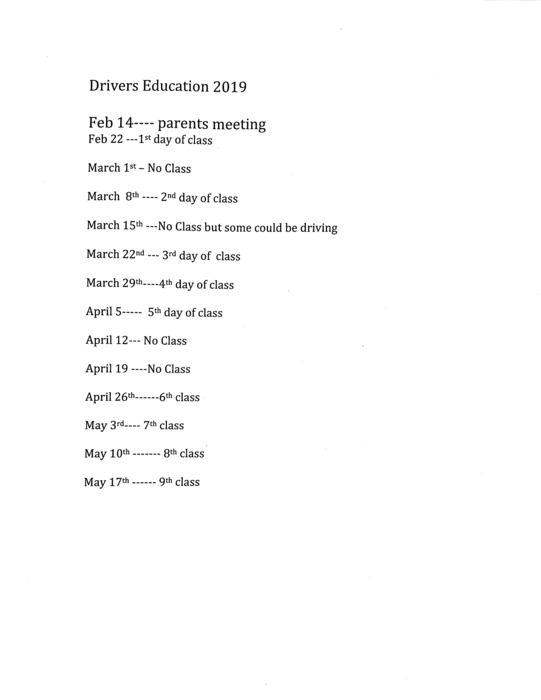 Tuesday, March 5th we will not have school in the MS/HS as we will be hosting the TVL Music day for Middle School students. This event will run from 12:30 - 7:30 with the concert starting around 6pm. Elementary will be in session.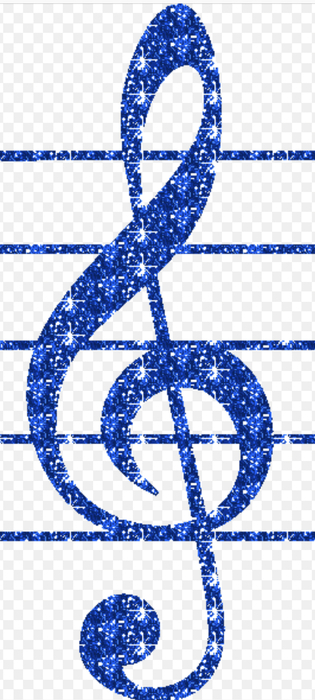 "Schedule for Tuesday's (tomorrow)concerts: 6:00 pm-High School Band followed by Junior High Band (report time 5:45) 7:00 pm-Junior High Choir followed by High School Choir (report time 6:45).
Reminder: Thursday, February 28, 5th and 6th grade music program at 7:00pm followed by 5th and 6th grade band concert. Both programs will be in the elementary gym.