Baseball/Softball Games @Olpe Info There will not be any concessions available this evening at Olpe.

BJSHS Art Projects Rd 3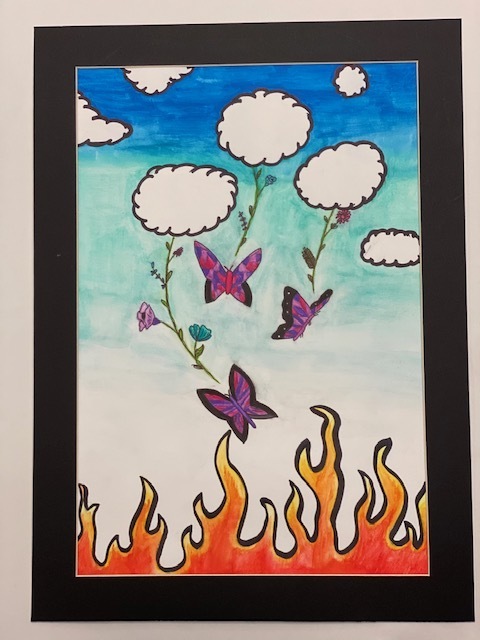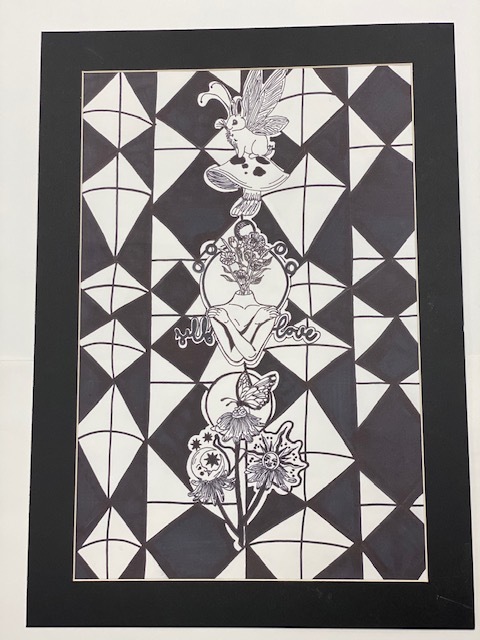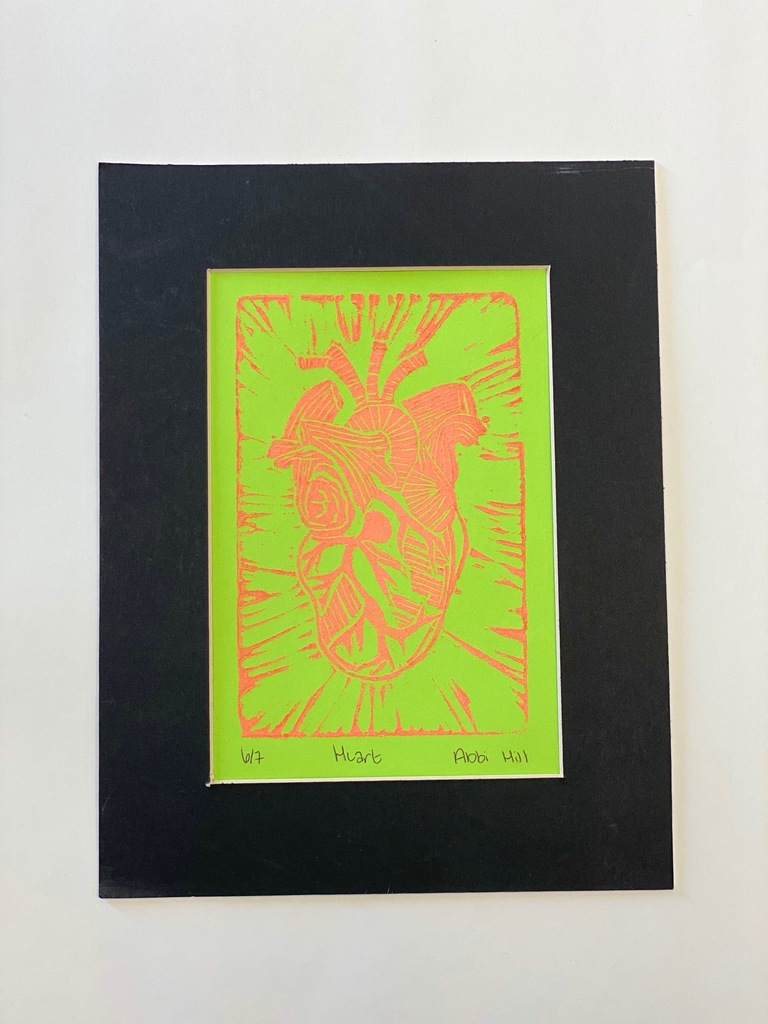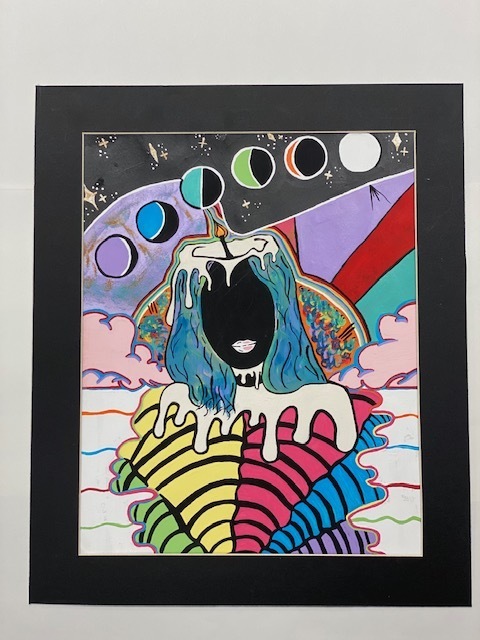 BJSHS Art Projects Rd 2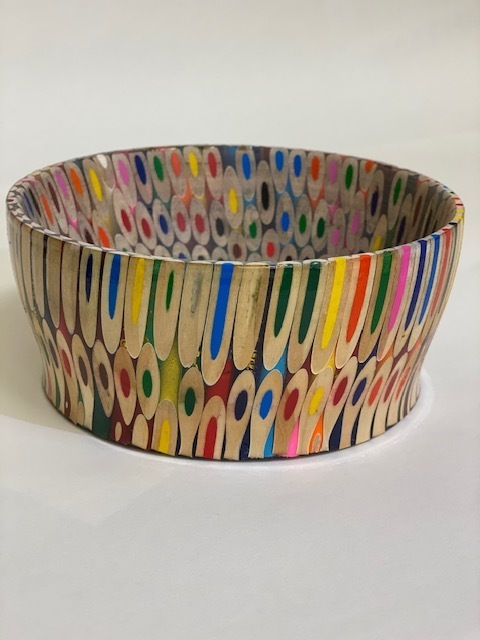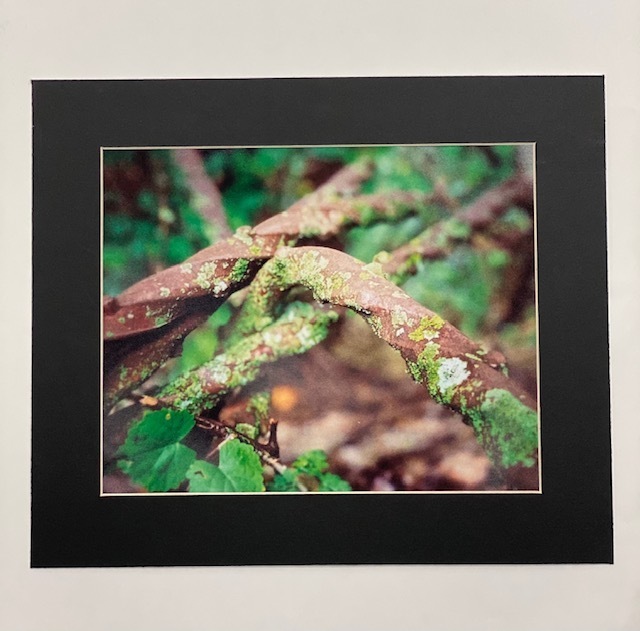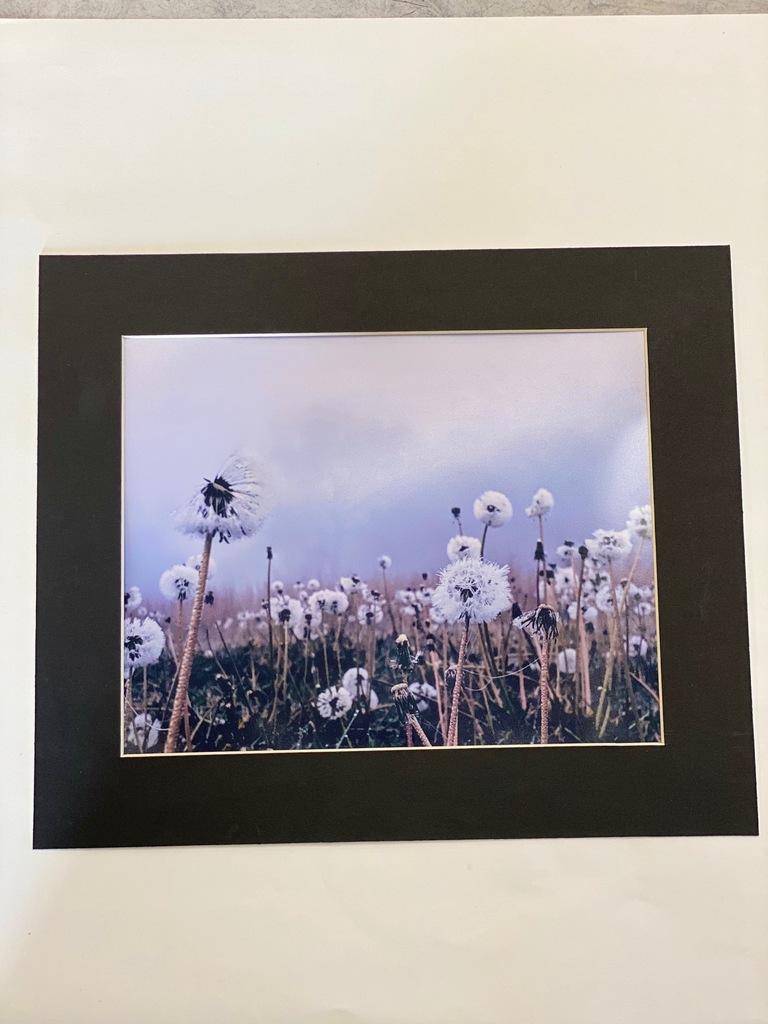 BJSHS Art Competition Projects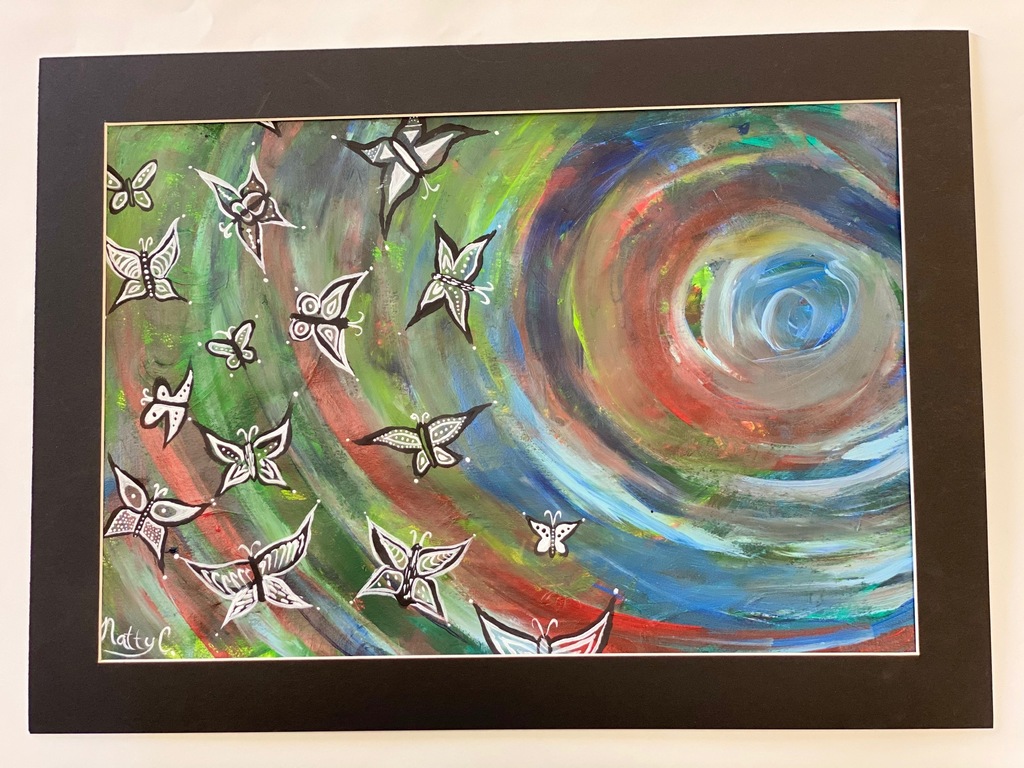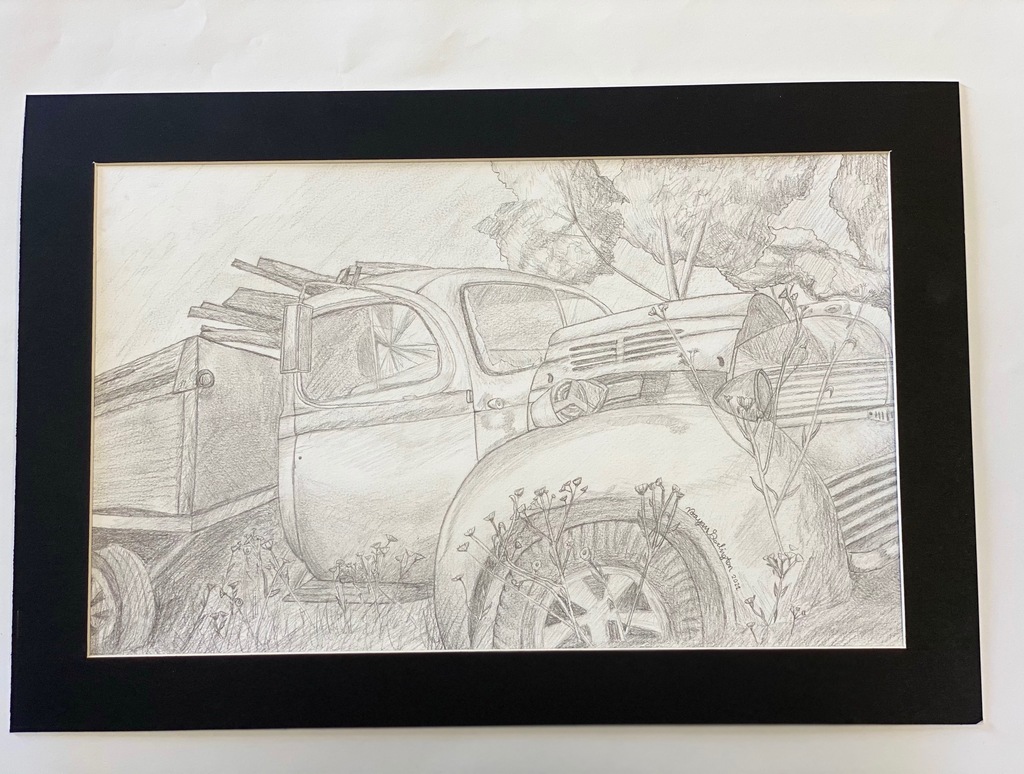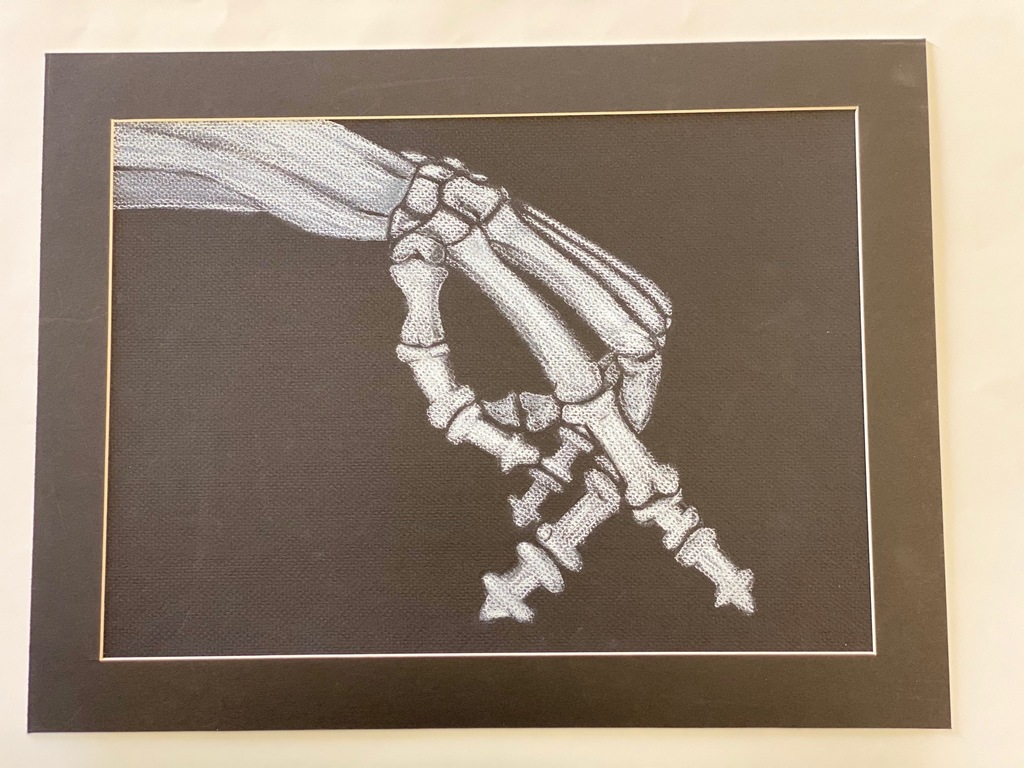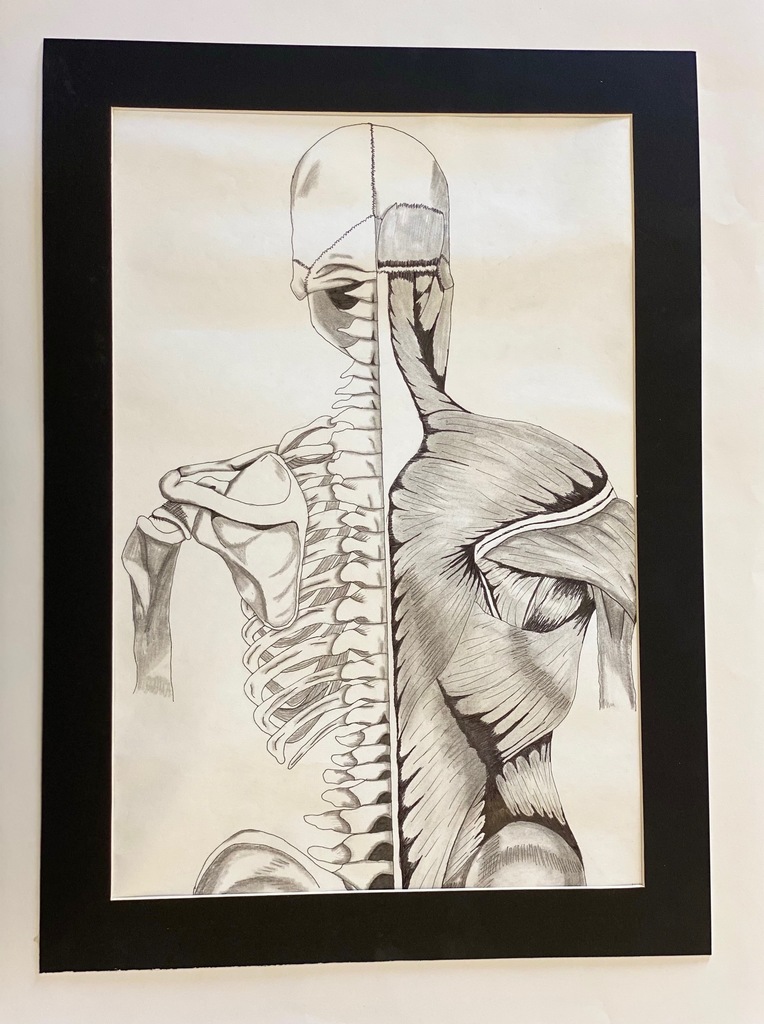 Congratulations to all of the artists who submitted and competed in the league art show on April 28th. The following artists received awards for their artwork. Mardi Monier received a Gold, Silver, and Bronze for her Drawing Narayan Darlington-Palmer received a Gold, Silver, & Bronze for his drawing Danielle Winn received a Silver for her painting Abbi Hill received a Gold & Silver for her printmaking DJ Jackson received a Gold, Silver, & Bronze for his bowl. Ty Willhite received a Gold & Silver for his leather work. James Owsley received a Gold for his photography.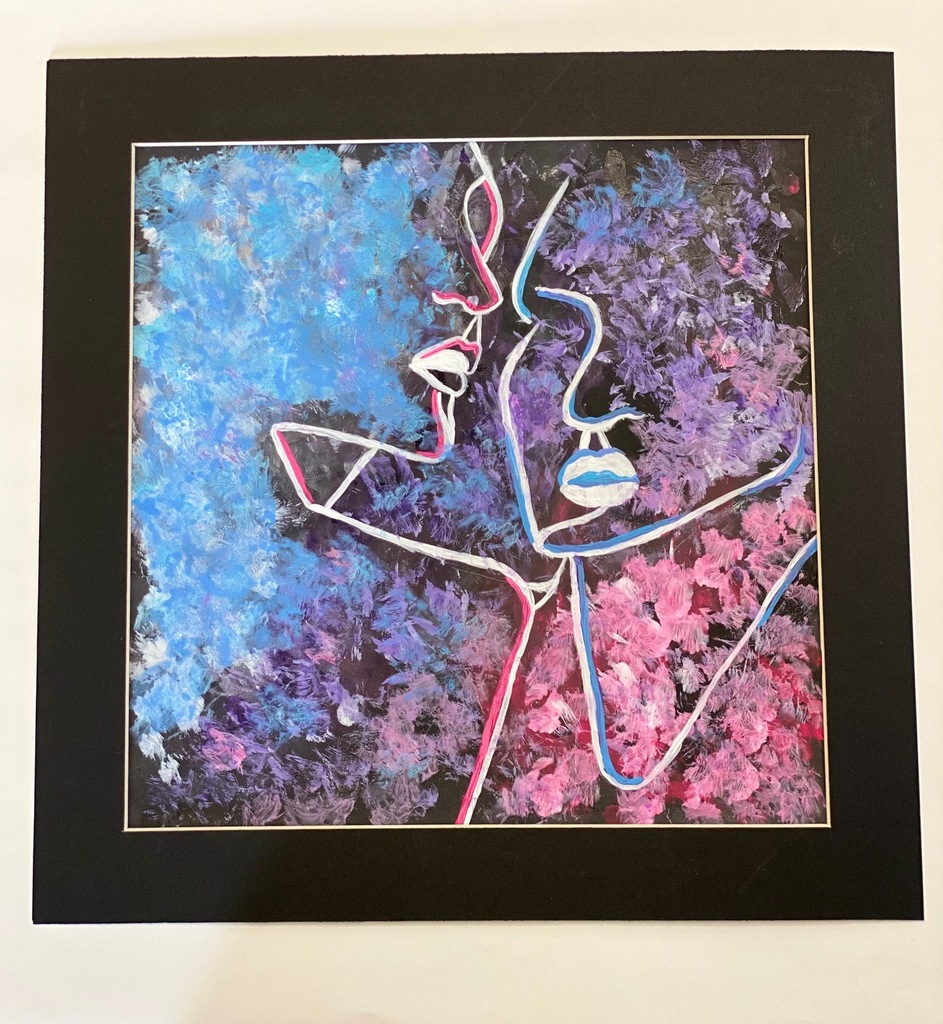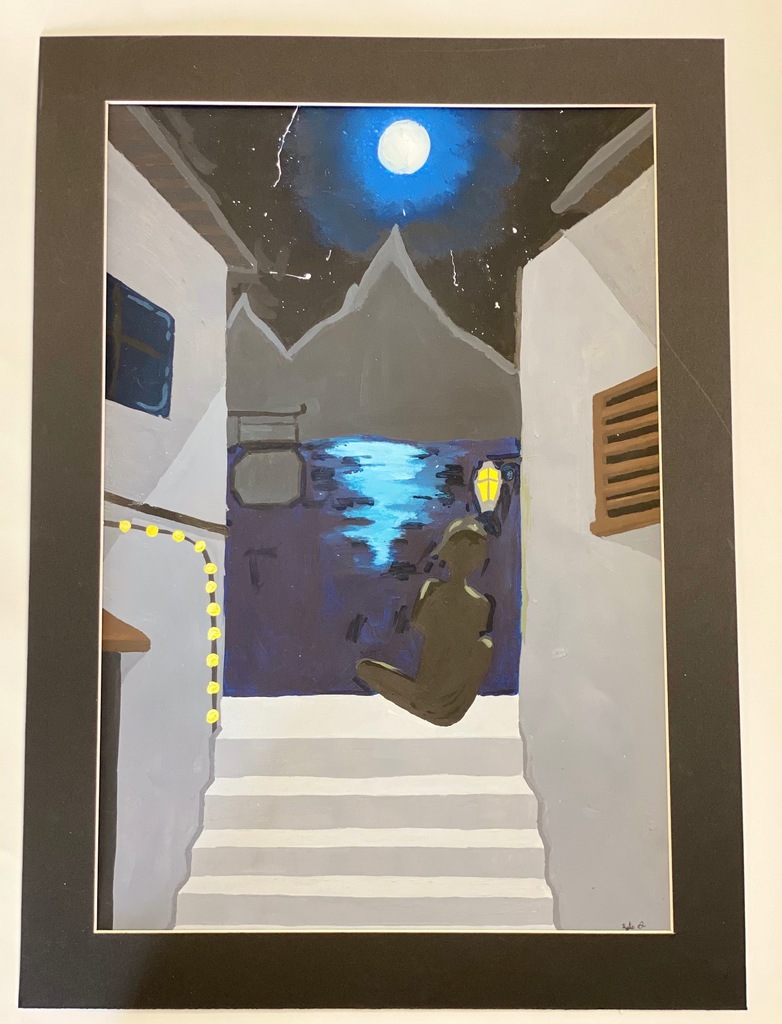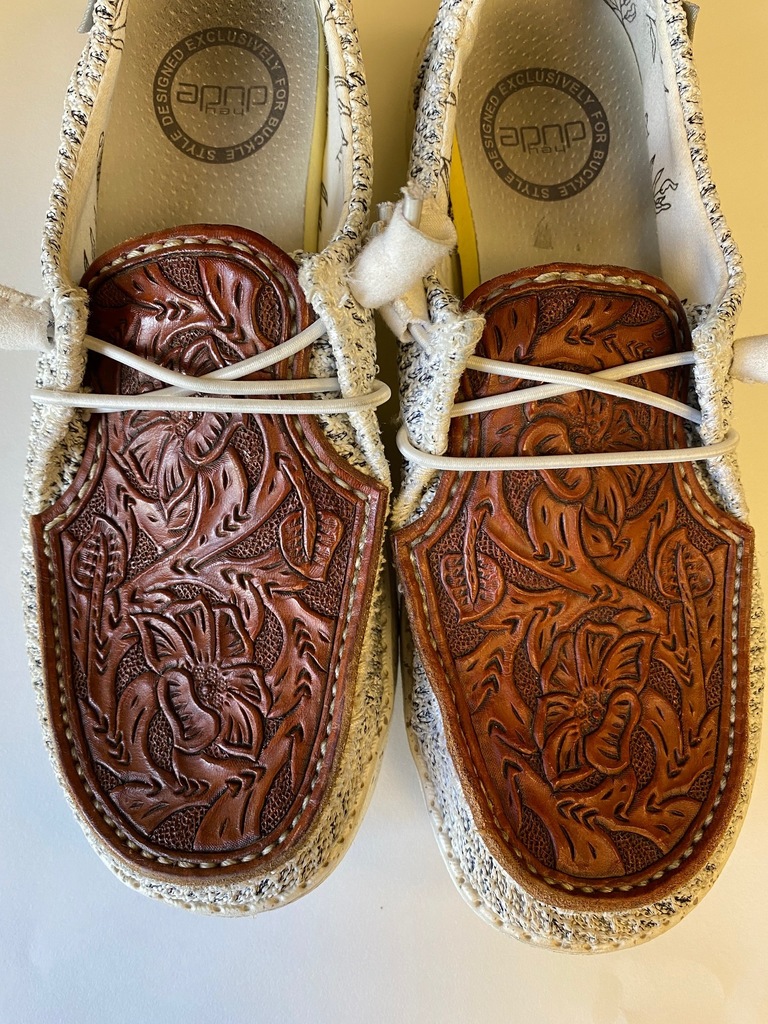 Senior Awards Ceremony The senior awards ceremony was accidentally left off the weekly activities announcement. The ceremony will be on Wednesday, May 12th at 3pm.

BJSHS WEEKLY ACTIVITIES
City of Leon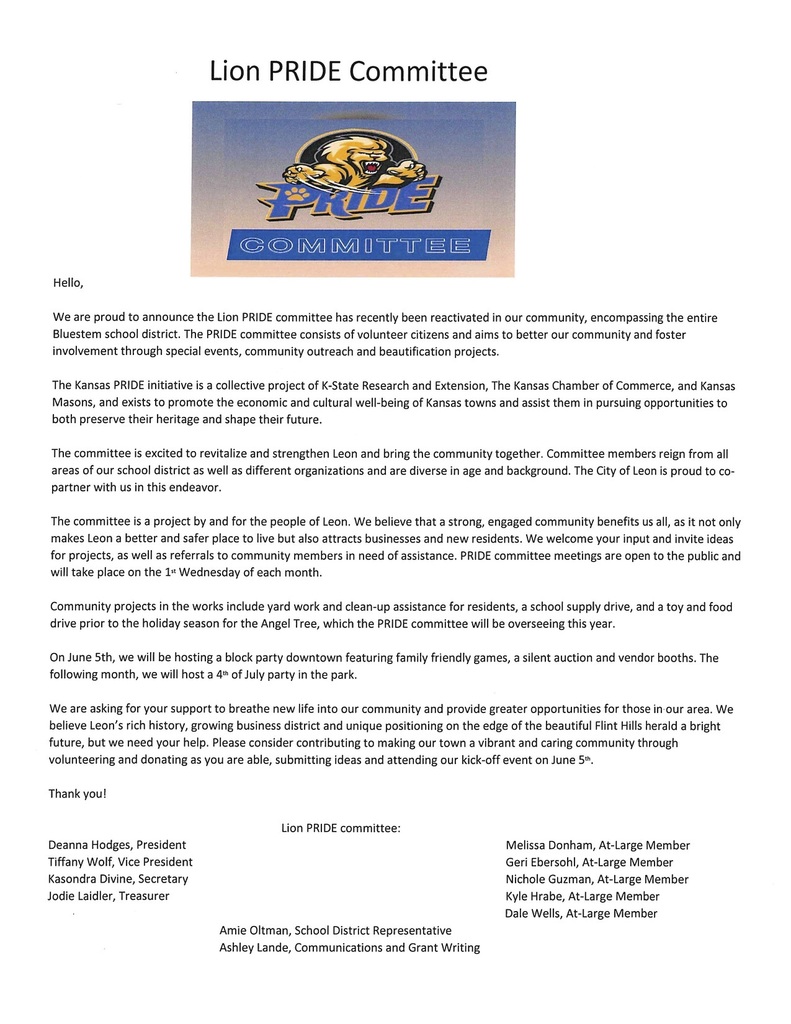 Elementary Library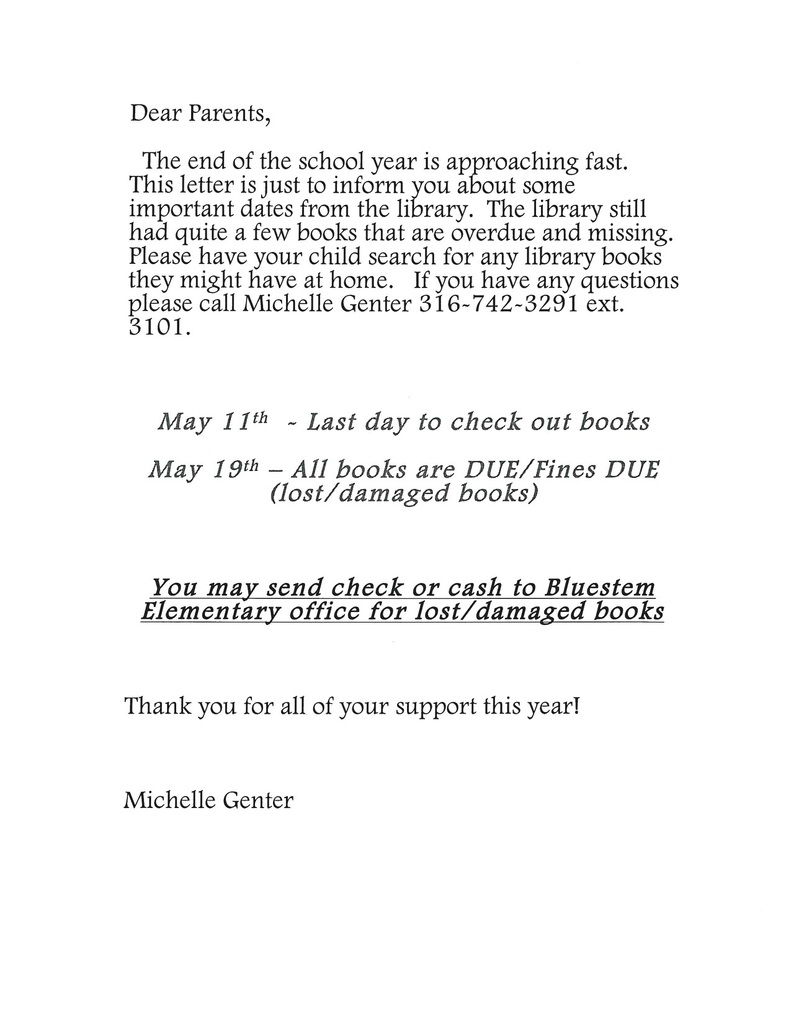 Don't miss your chance to order your Bluestem Elementary Yearbook! Order online or send your form to the elementary office.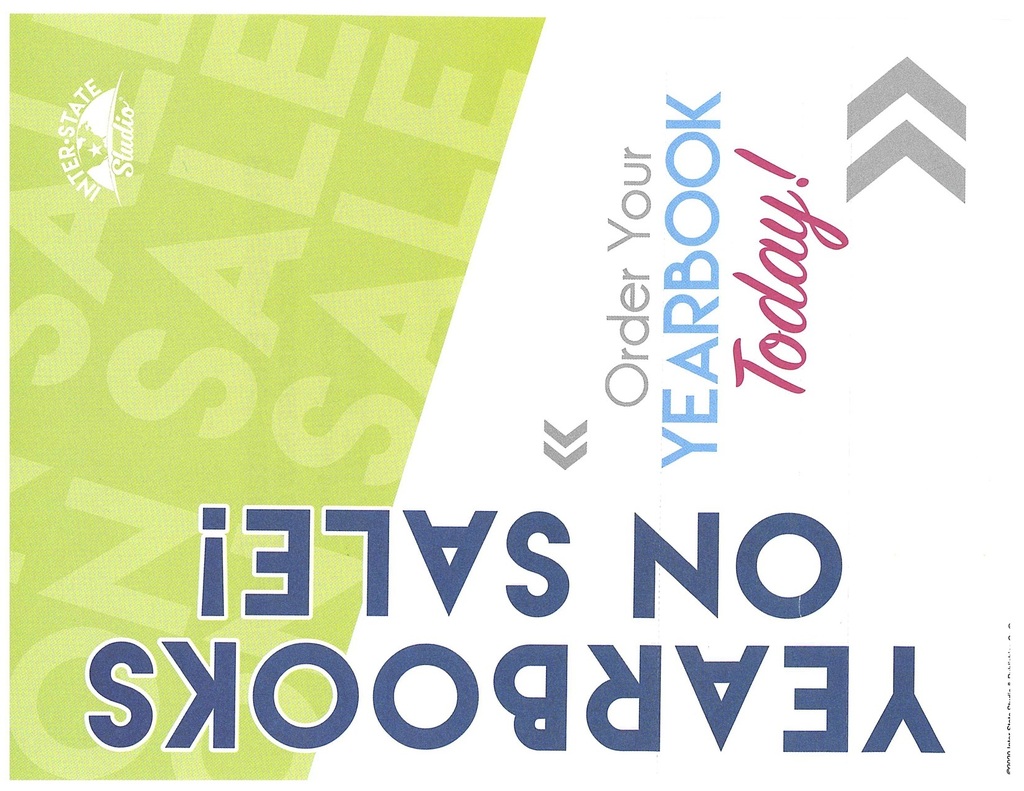 Sports Physicals Forms Students who are signing up for their physical exam can pick up the physical forms in the office. Forms must be completed and also have parent signatures prior to the exam.


2021-22 Sports Physical Forms Information Forms have to be filled out and signed by parents or legal guardians in order to be eligible to receive an exam by Dr. Deaver. Please use the link below to access the physical form.
https://www.kshsaa.org/Public/PDF/FORM-PPE.pdf

HS Baseball/Softball @ Fredonia rescheduled The originally scheduled baseball/softball games @ Fredonia on 4/16/21 have been rescheduled for Tuesday, 5/11/21. The games will begin at 4:30 pm.

Drivers Education Schedule Change The final Drivers Ed class originally scheduled for Friday, May 7th has been pushed back to Wednesday, May 12th after school. All individuals enrolled in Drivers Ed are required to attend the class to complete the final. Students need to meet in the District Office board room. Class begins at 4pm. (The last day to complete the modules is Thursday, May 6th. Failure to complete modules at an 80% or higher by the 6th will result in incompletion of the course. NO REFUNDS)

Senior night In between games this evening we will be honoring our senior baseball and softball players.

Elementary Ban Concert The Elementary Band Concert for 5th and 6th grade is happening this Thursday, May 6th at 7 pm in the HS gym.

BHS Baseball/Softball Facebook Live vs. Erie Baseball- BJSHS Athletics Softball- USD 205

BJSHS Weekly Activities
Congratulations to Mrs. Dahna's second grade for earning Music Class of the Week.