Morning Announcements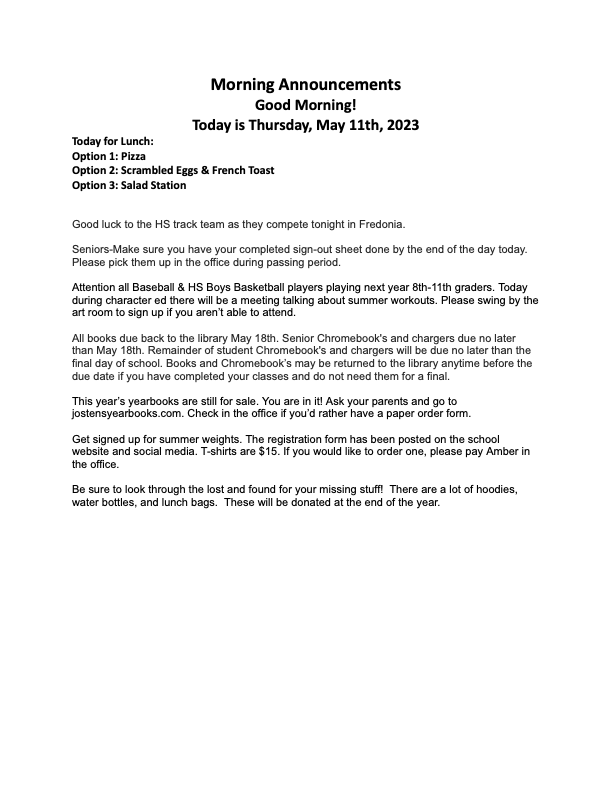 Approved 2023-2024 Master Calendar:

Softball bracket. We will play our first game at West Elk on Monday the 15th with a start time of 2:00.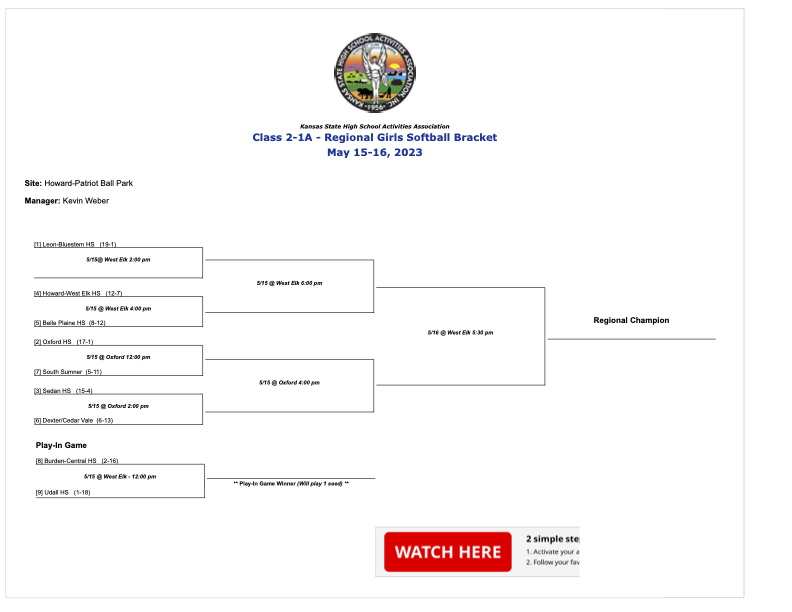 Baseball bracket. We will play our first game in Moundridge on Monday the 15th.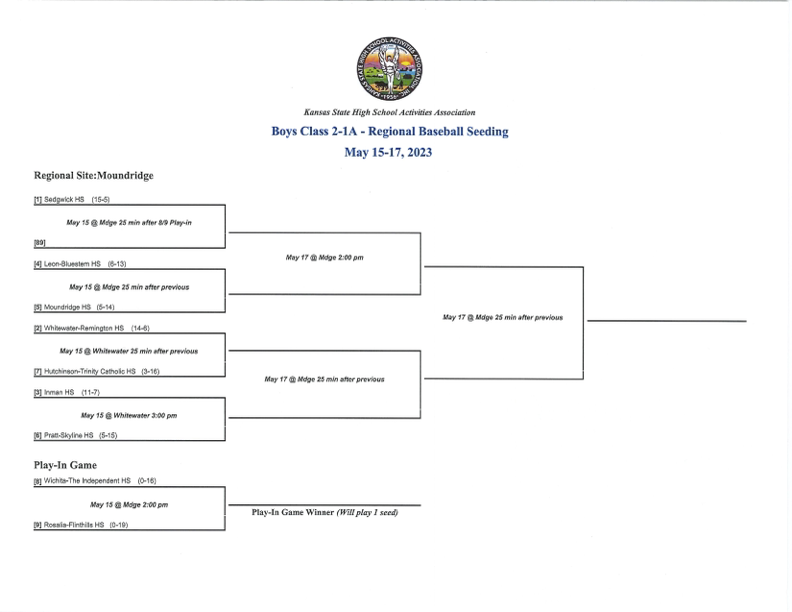 Lion Happenings are below. Please double-check the school website for the most current information.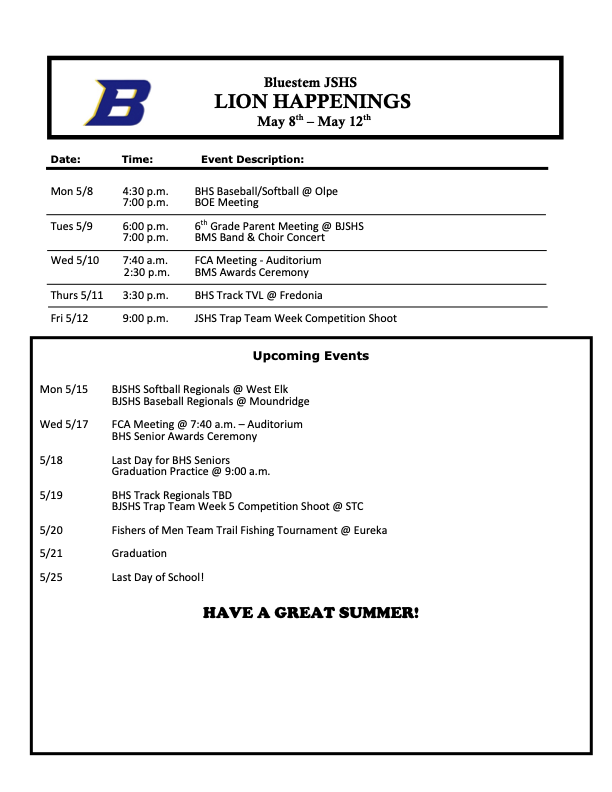 Morning Announcements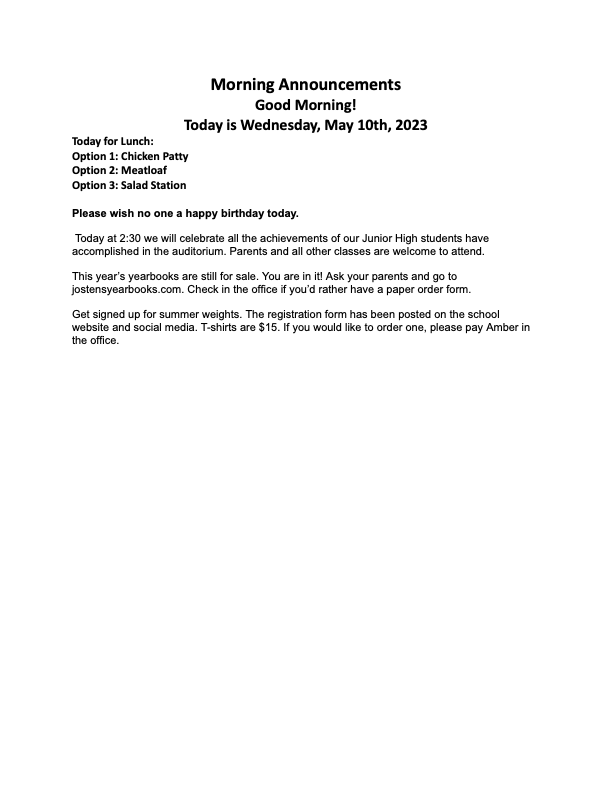 Great concert tonight Bluestem 7/8th Grade Band and Choir! Congrats to all award recipients as well!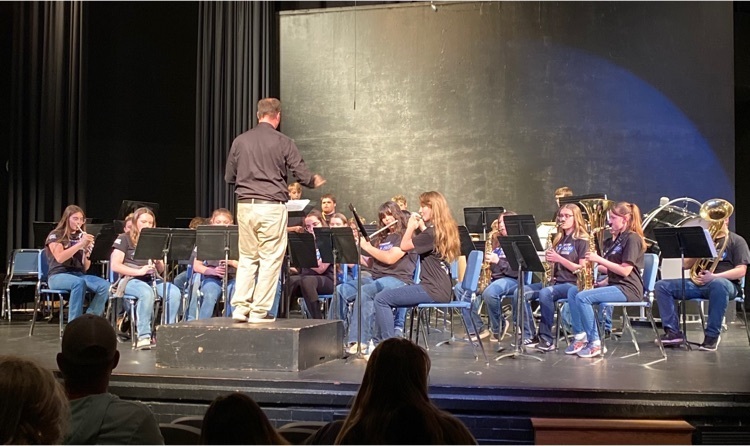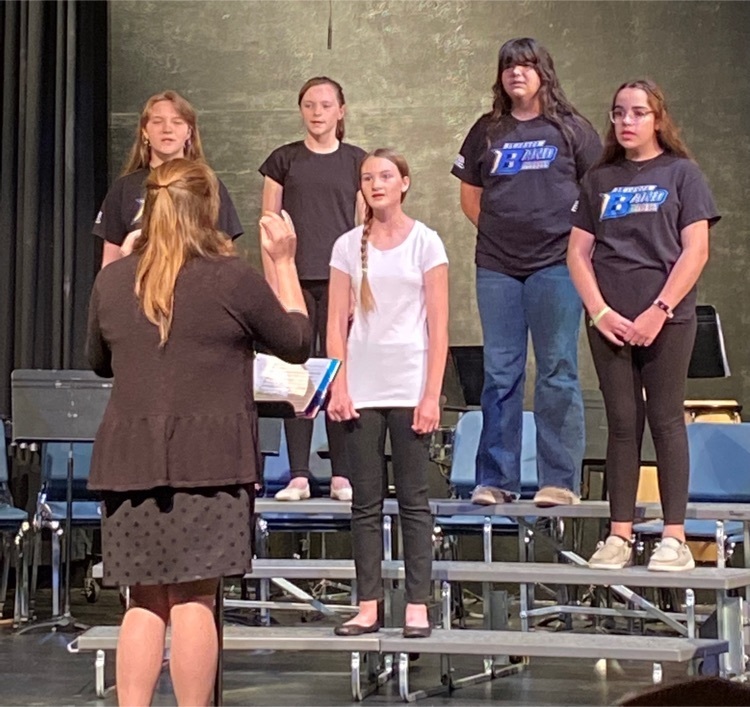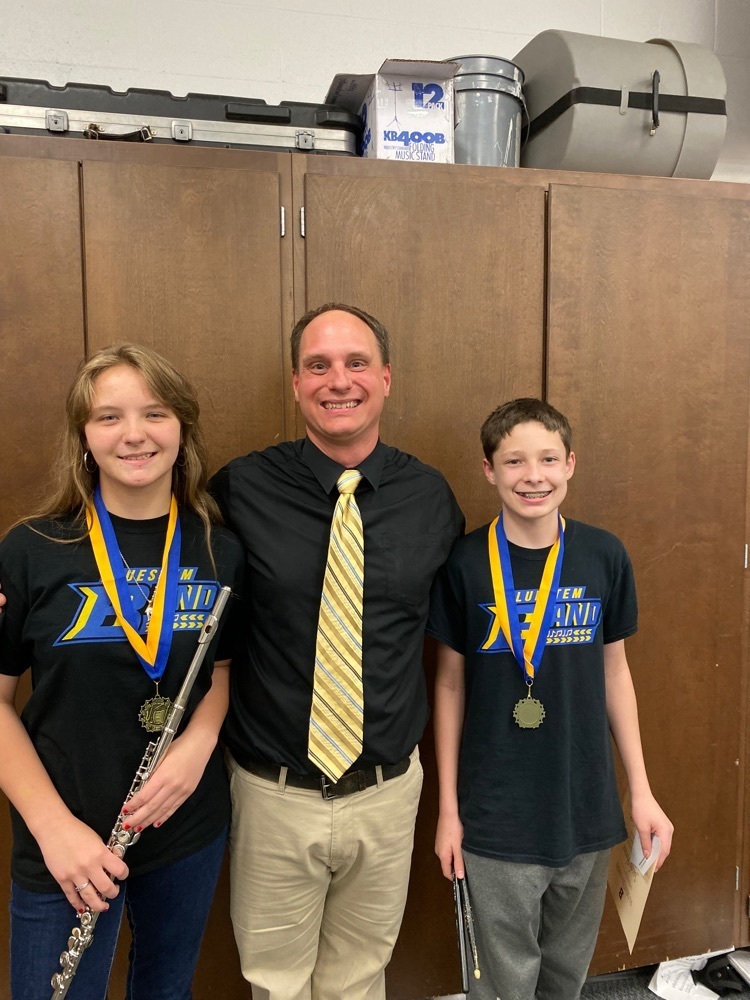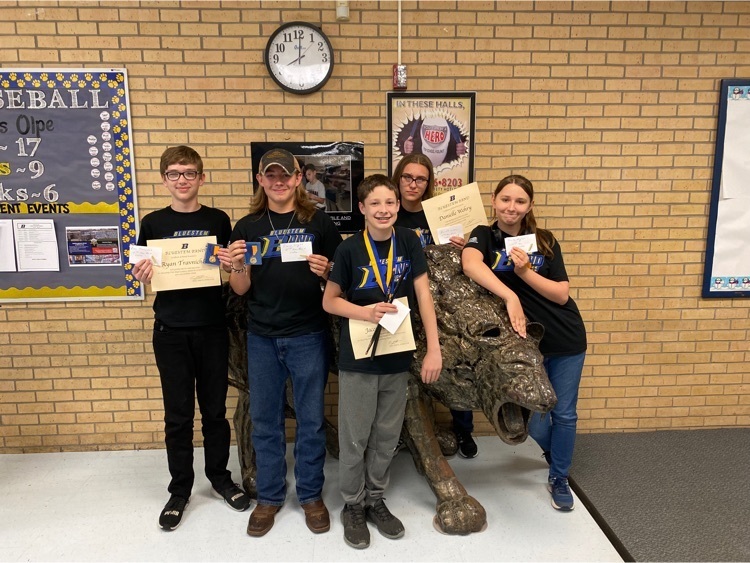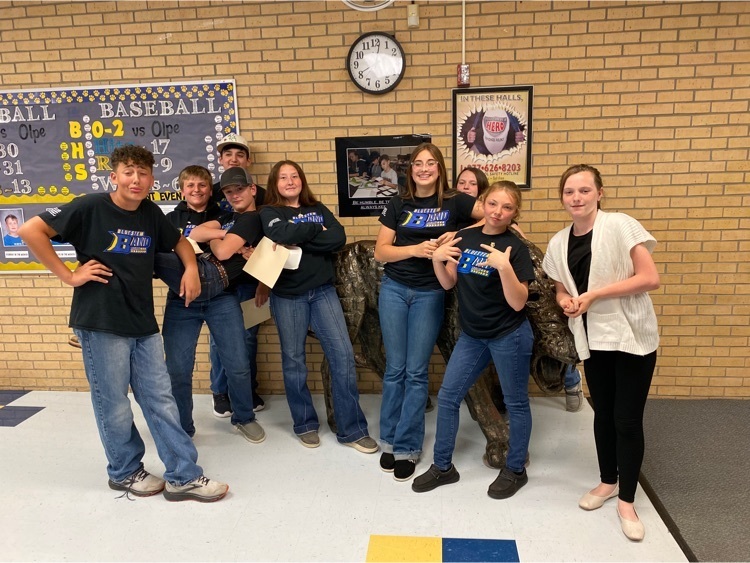 Join us TONIGHT at 7 pm for the 7/8th Grade Band and Choir Concert! Students should arrive by 6:45 pm, concert will be in the Auditorium! See you tonight!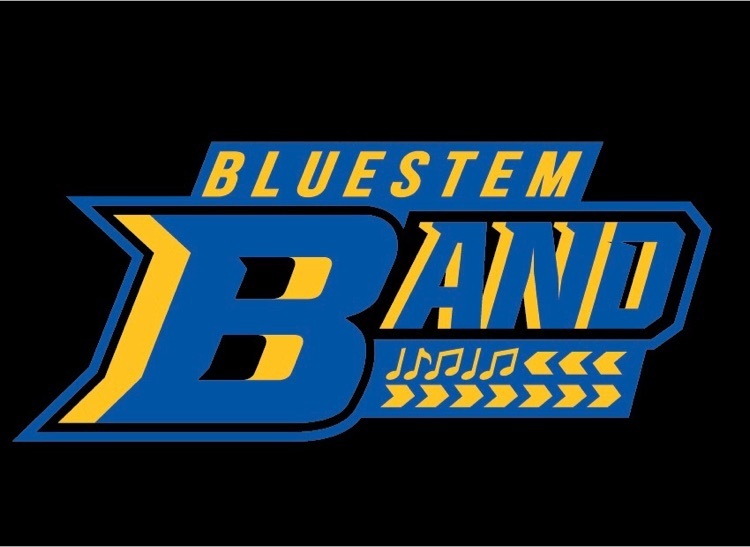 Just a reminder. There will be a 6th grade parent meeting this evening at 6pm. It has been moved to the High School library.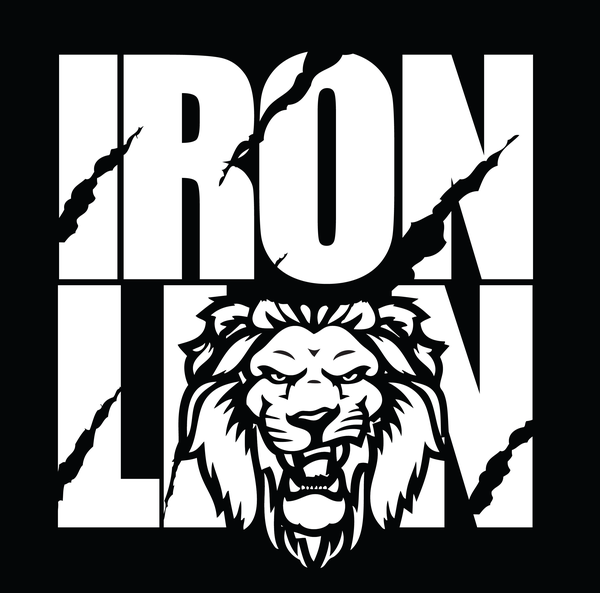 Tomorrow at 2:30 PM, Bluestem Junior High will celebrate our students and all the achievements they have accomplished this school year. Parents are welcome to attend but if you are not able to please check Bluestem USD 205 Schools for a live feed of the event.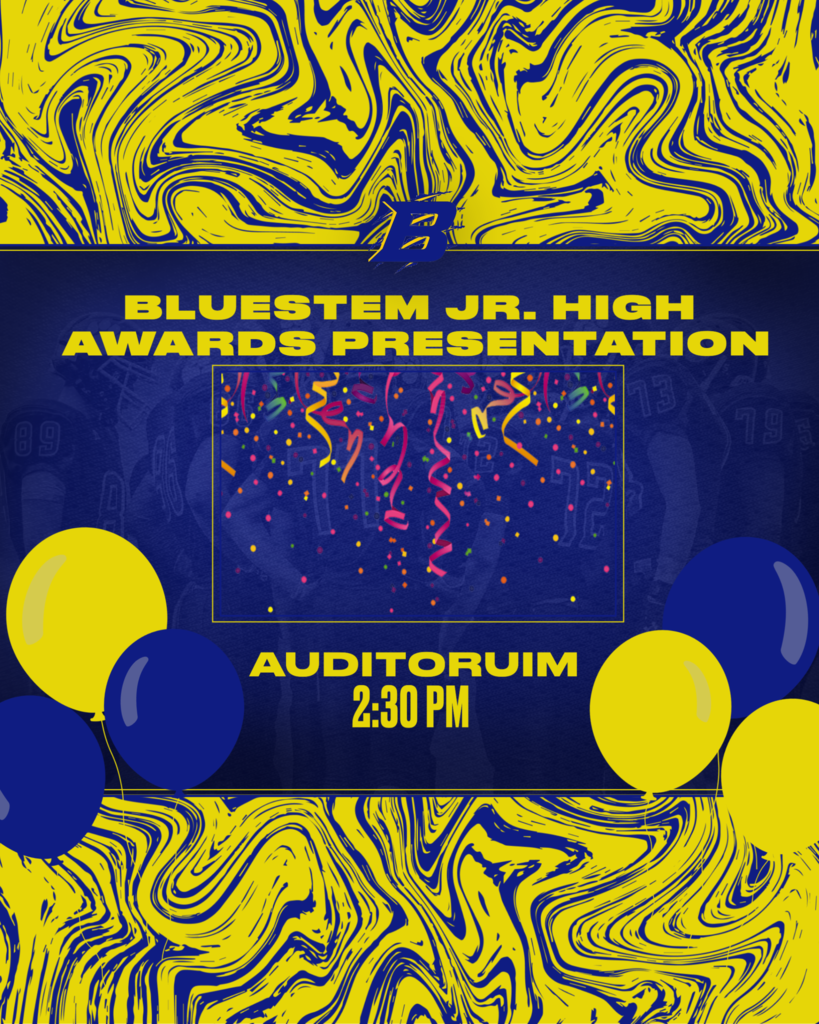 Don't miss out on your chance to order an elementary yearbook! Deadline is May 22 and it's fast approaching! Online orders only: inter-state.com/order enter code: 72656F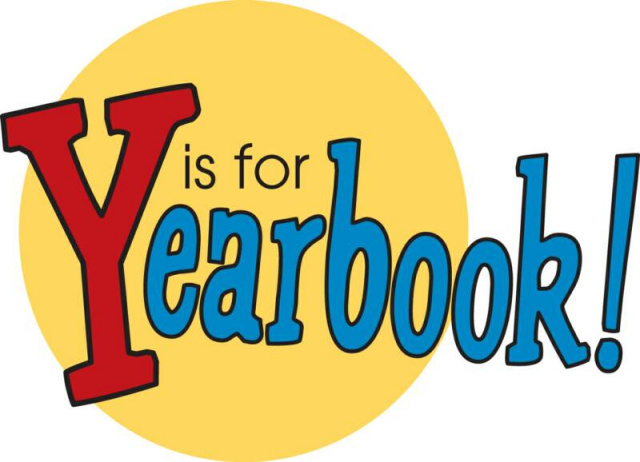 Morning Announcements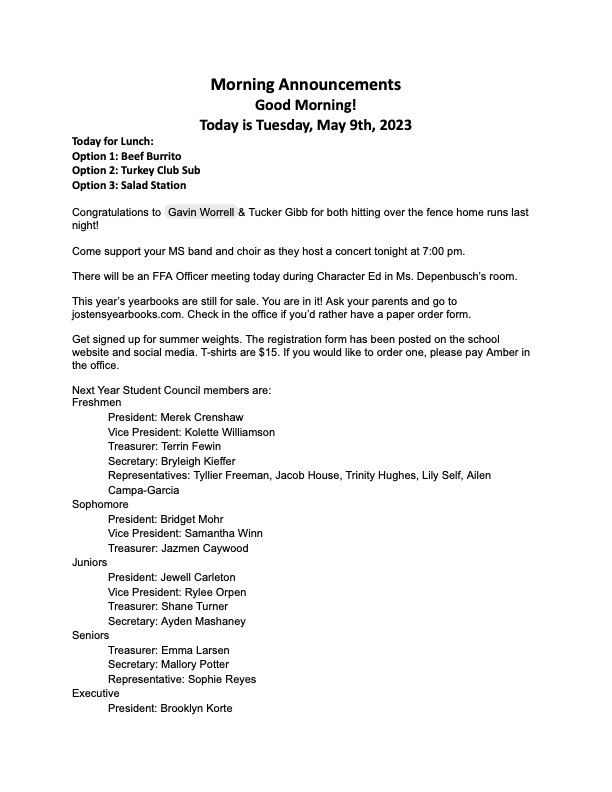 Morning Announcements

Baseball wins 10-2.

Softball sweeps Erie with. 15-0 win.

Baseball is defeated 13-5 to Erie in 7 innings.

Softball wins 4-1 vs Erie in the first game.

Update for the Baseball and Softball games tonight. We are going to play Erie but in Humboldt. The games will begin at roughly 5:45. Leve time from Leon is 3:00. #LIONPRIDE

Outstanding concert last night BHS Band and Choir!